Crescent Startup Community
A mixed-use innovation district supporting entrepreneurs
Fred Dilworth   |   Hartness Development    |   [email protected]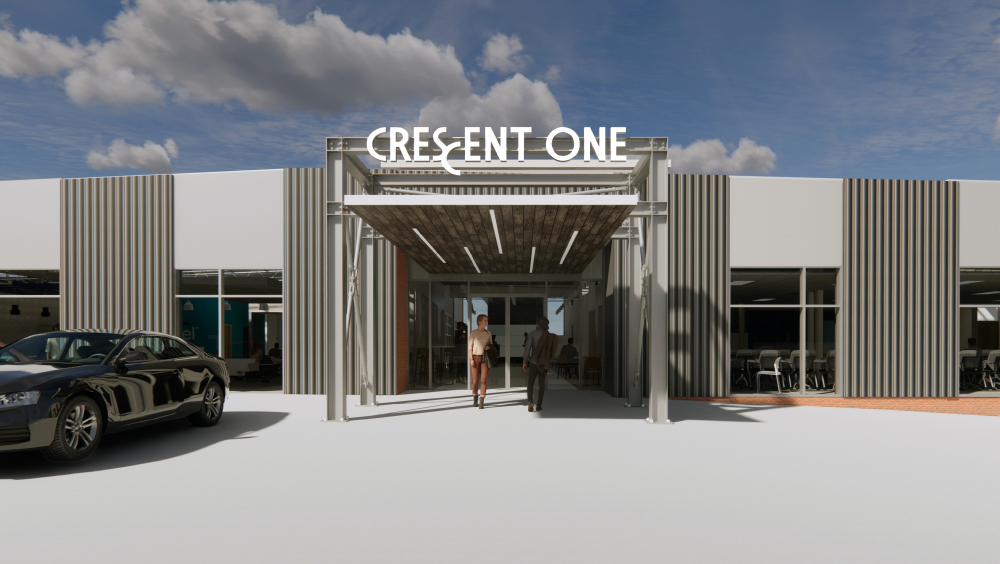 Crescent Startup Community, a large-scale mixed-use Innovation District will provide a dedicated space for startups, entrepreneurs, and the development of innovative ideas and research. Crescent will sit on seven acres of land on Poinsett Highway and open in late Spring 2024 with the completion of Phase One, a 56,000 square foot adaptive reuse project. Phase Two will include 150,000 square feet of new build mixed-use space dedicated to innovation.
Committed Partners
A full stack of developmental resources and capital access
Through Hartness Development's partnerships with Flywheel, Furman University's Hill Institute for Innovation and Entrepreneurship, and other institutional partners, entrepreneur support organizations, and accelerator programs, Crescent will operate as an Innovation District offering the Upstate's entrepreneur community opportunities to live, work, play, and innovate in one central space that provides access to all the resources necessary to successfully launch and grow a business venture.  This includes connecting early and growth-stage companies with capital, professional services, and universities; supplying coworking, and collaborative common area spaces; and offering special programming such as pitch competitions, educational events, professional networking and mentorship, and entrepreneurship study away programs designed to stimulate ideation and structured development.
Coworking Innovation Space
Flywheel will be the anchor tenant in Phase I
Flywheel will be operating a 23,000 square foot coworking innovation center with forty private office suites, several coworking areas, a large event space and seminar rooms, and a social commons with a fully stocked beverage bar. Workspaces are fully furnished with high bandwidth internet. Amenities include a fitness center operated by Fitness with a View and an outdoor gathering space and covered entertainment venue.
For Flywheel inquiries, please contact
Olivia Evans at

[email protected]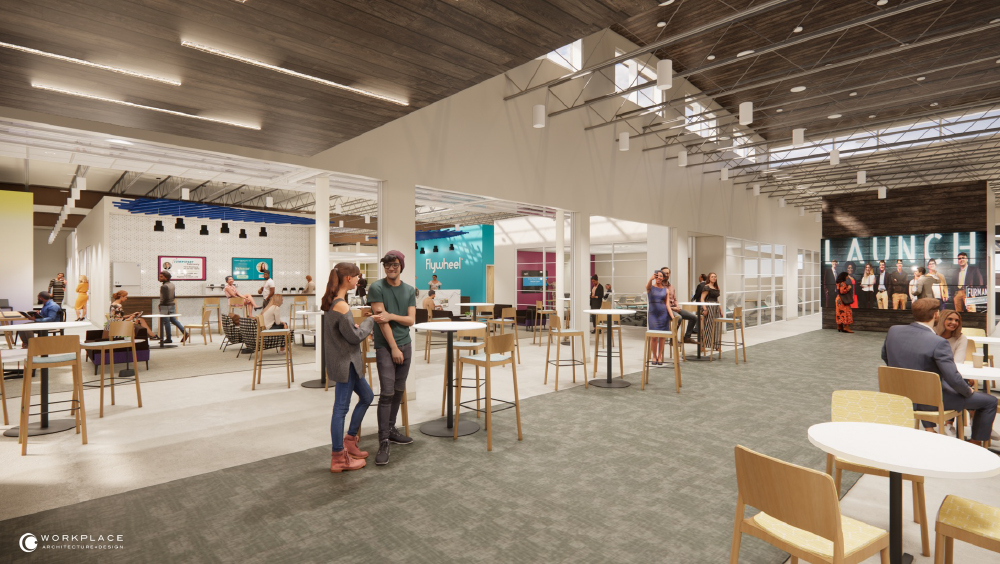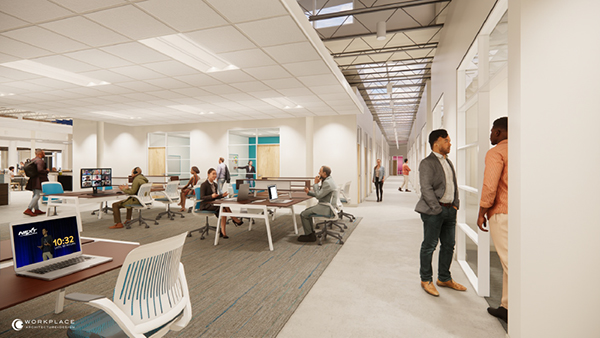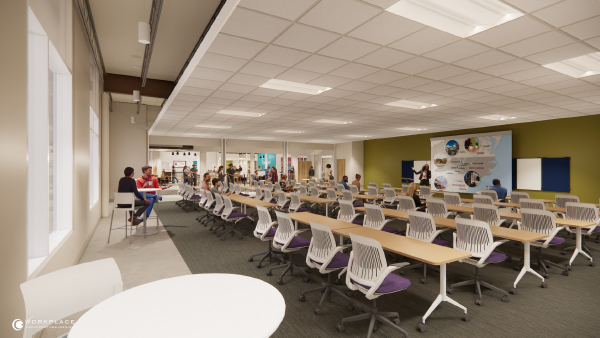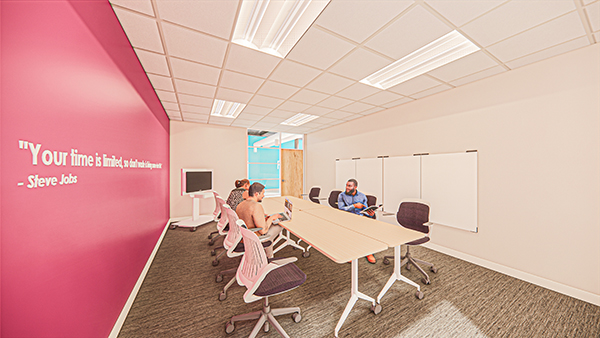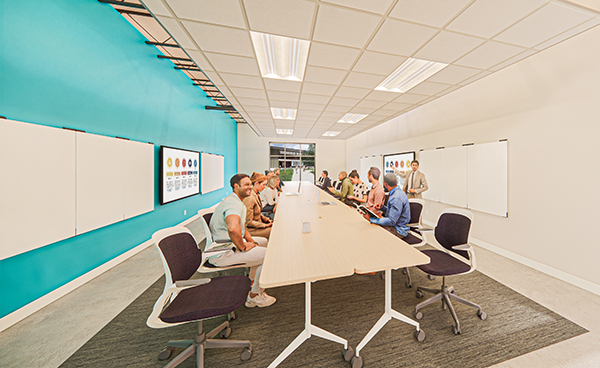 Revitalizing the Poinsett Corridor
Live/Work/Play/Learn
Located 1.4 miles from the center of downtown, Crescent Startup Community will sit on 7 acres of land located off a new future spur of the Swamp Rabbit Trail and in proximity to many Upstate destinations, including Downtown Greenville, Furman University, and Travelers Rest. Its location on Poinsett Highway is a site rich with innovation history as the former home of the Pepsi-Cola Bottling Company. The site was also home to The Piedmont Shirt Factory, a hub of the textile industry when Greenville was known as the textile capital of the world. The location of the factory was within the city's "Textile Crescent," an area known for its innovation. The Piedmont Shirt Factory is where Max Heller, an entrepreneur who would later be the mayor of Greenville, first worked as an immigrant from war-torn Austria during the Second World War.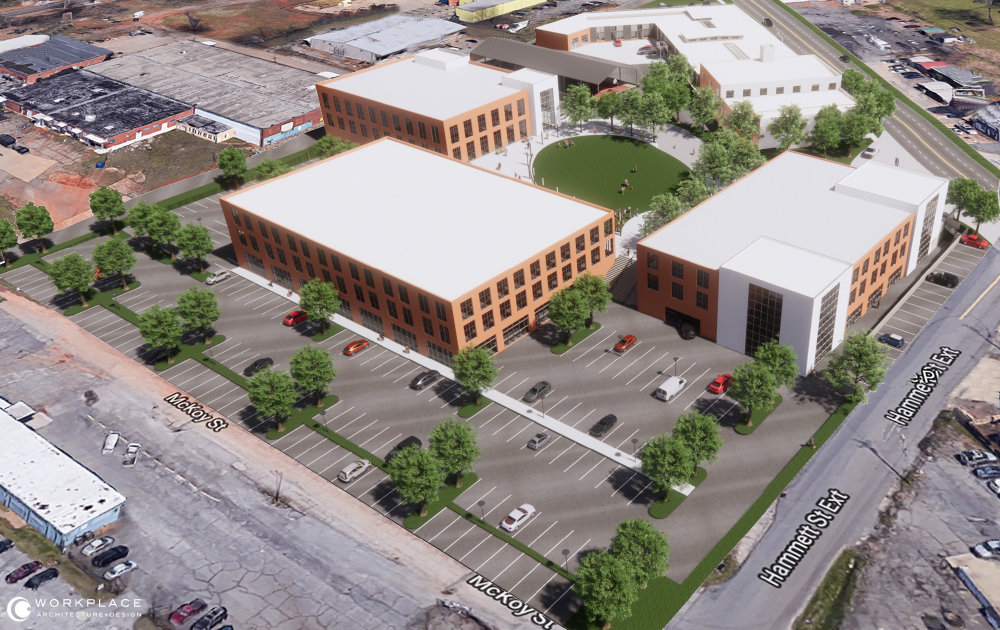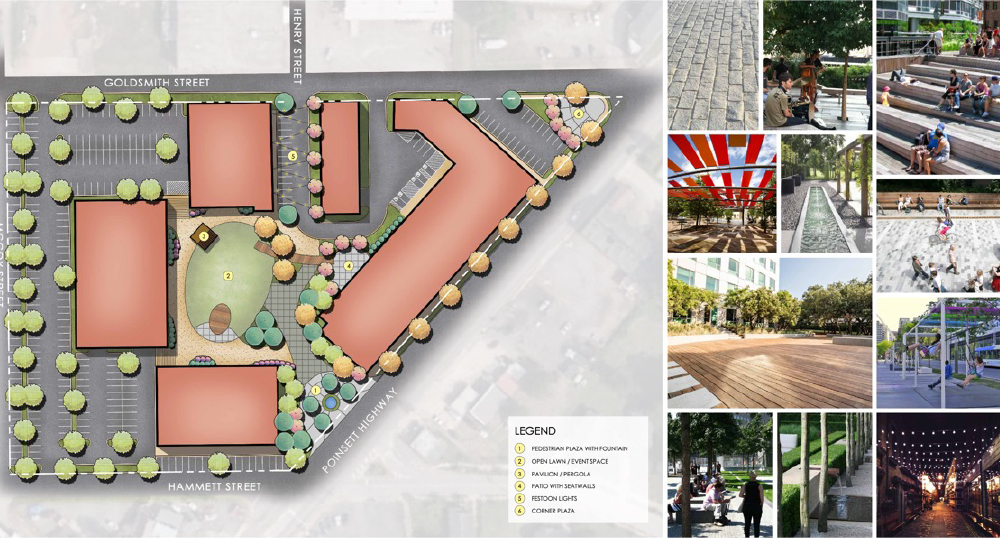 In the News
Fastest Growing Smaller Cities for Entrepreneurs
Starting a business from the ground up does not require a move to the big city. New ventures are cropping up at a rapid clip in areas like Greenville, South Carolina; Colorado Springs; and Louisville, Kentucky, according to LinkedIn data.